Below is a list of regular fixtures, as well as contacts for people who organise matches in their local area.
Please get in touch if you know of 3SF activity in your area so we can add them to this list.
Regular Fixtures
(maps available below)
London
Sat 19 Oct 2019, 3pm | Regents Park
Sun 02 Nov 2019, 2pm | Fordham Park
Sun 01 Dec 2019, 2pm | Fordham Park

Contact –
Edinburgh
Pilrig Park: 5pm, every Sunday.
Fordham Park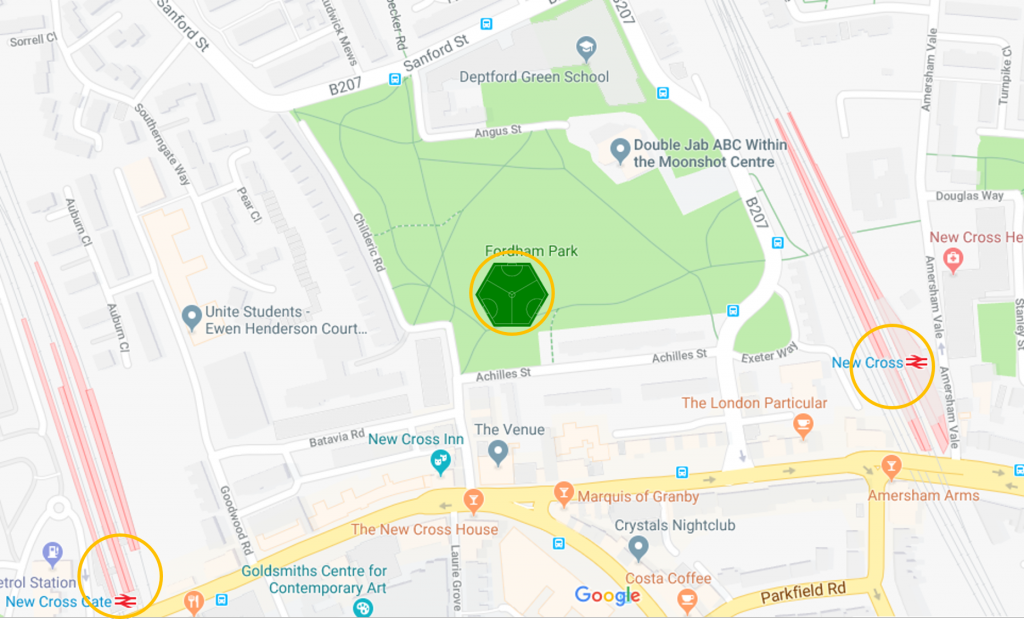 – New Cross (Network Rail, London Overground)
– New Cross Gate (Network Rail)

regent's Park
Pilrig PARK